You know what's most important in growing a small business? Keeping the main thing the main thing. There are a million tactics you could be doing and a million people telling you what you should be doing. You need focus and clarity so that you can kill it every day. 
Welcome. We help you overcome the overwhelm. 
AMP'D was developed by the Ampersand Business Solutions team, with Shanna Goodman leading the charge with 15 years of business development experience, including 5 years as a brand strategy agency owner.
"
AMP'D has provided invaluable services to our company. I would recommend them to anyone looking to grow their business!

"




- David Renberg, owner of Foundation Realty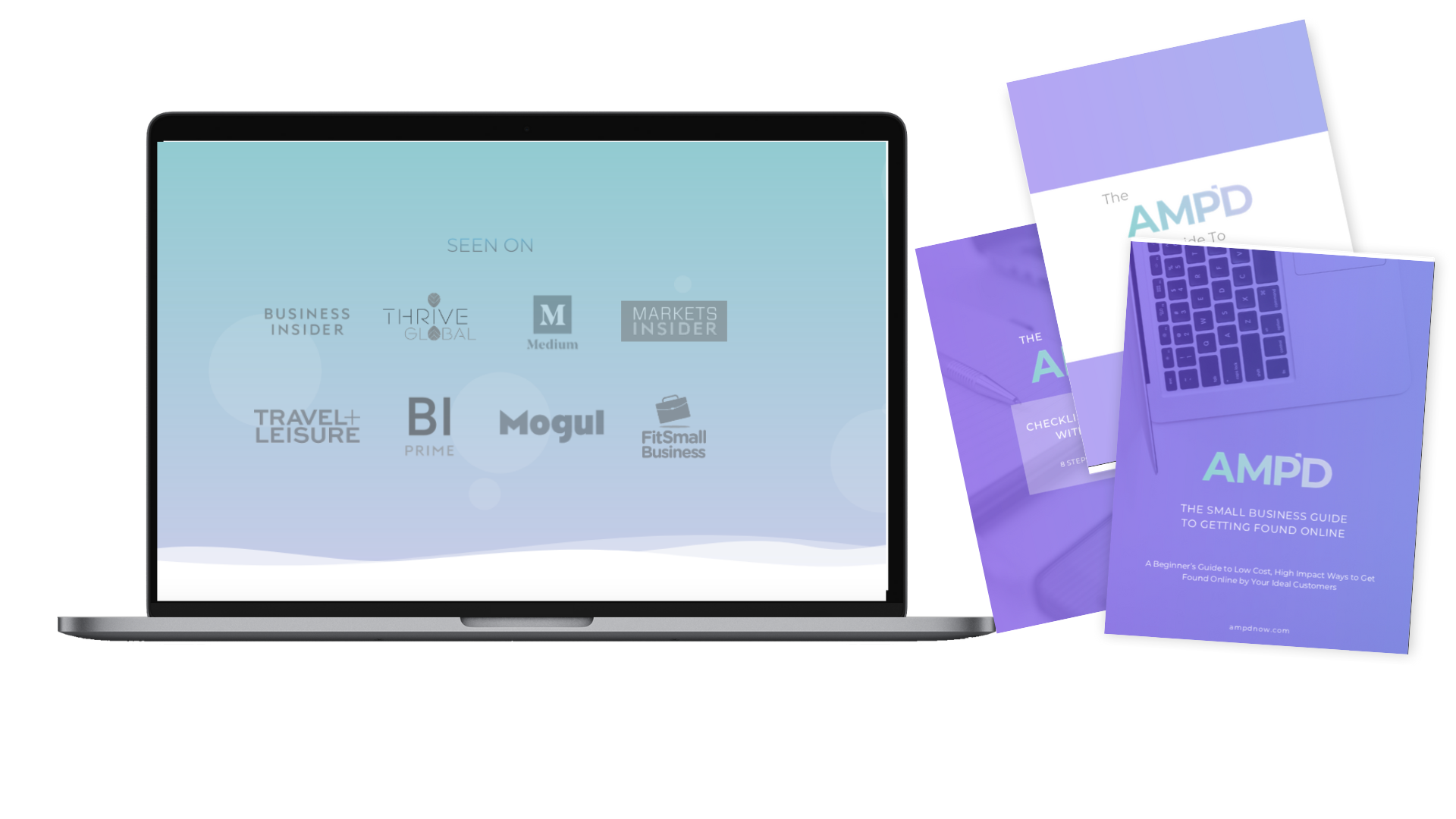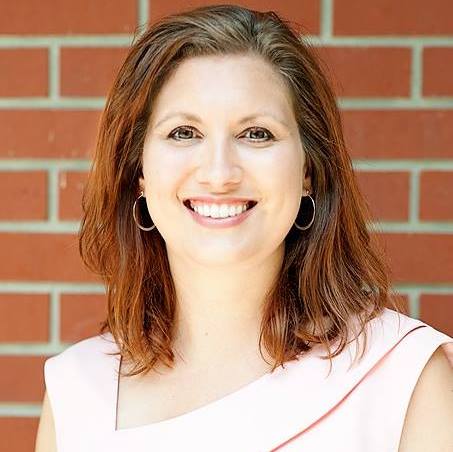 Hi, I'm Shanna Goodman.
I have worked in business development for 15 years, specifically with small businesses for the last 5 years as the owner of a brand strategy agency. My team and I have taken what we've learned from working with hundreds of small businesses over the years and distilled it into practical guides and resources.
I'm a regular contributor for Business Insider,  Thrive Global , Medium, and I am a Mogul Influencer 
Find me on Insta: @goodmanshanna and @ampdnow